Camping Firenze offers activities and experiences aimed at all types of travellers, for example to discover Tuscany and its famous wines. 
Castello del Trebbio
Discover the area starting with a wine tour in the suggestive location of a historic manor.
If you are on holiday in Florence, treat yourself to a tasting with a guided tour of the Castello del Trebbio, with its beautiful courtyards and historic underground cellars. 
You can choose to go to the castle on your own or book the pick up service at our Infopoint. 
Once you have arrived at the castle, you will find a guide ready to welcome you and tell you about the history and the vicissitudes of the residence that belonged to the Pazzi family. 
Wine tasting:Â 
Ready to see the underground cellars? Yes, that's right, this is where the wine tasting takes place, in centuries-old cellars where fine wines like Bianco di Castignano, Vigneti Trebbio La Congiura, vintage Chianti docg and Lastricato age in old oak barrels.
 
Remember that you shouldn't drink on an empty stomach! The tasting is accompanied by traditional Tuscan tasty morsels and snacks, such as the famous "fettunta", toasted bread seasoned with extra virgin olive oil produced at the castle. 
Oil Tasting: Â 
A detail not to be overlooked is the place where oil is produced, namely the former underground prisons of the castle.
At the mill you will receive general information on oil production, how to keep it and how the different crops are classified. Â 
Fattoria Poggio Piano
The discovery of the aromas, flavours and colours of food and wine does not stop here. If the rural setting and the charm of the typical Tuscan landscapes is one of the reasons why you are here with us, we have the tour for you!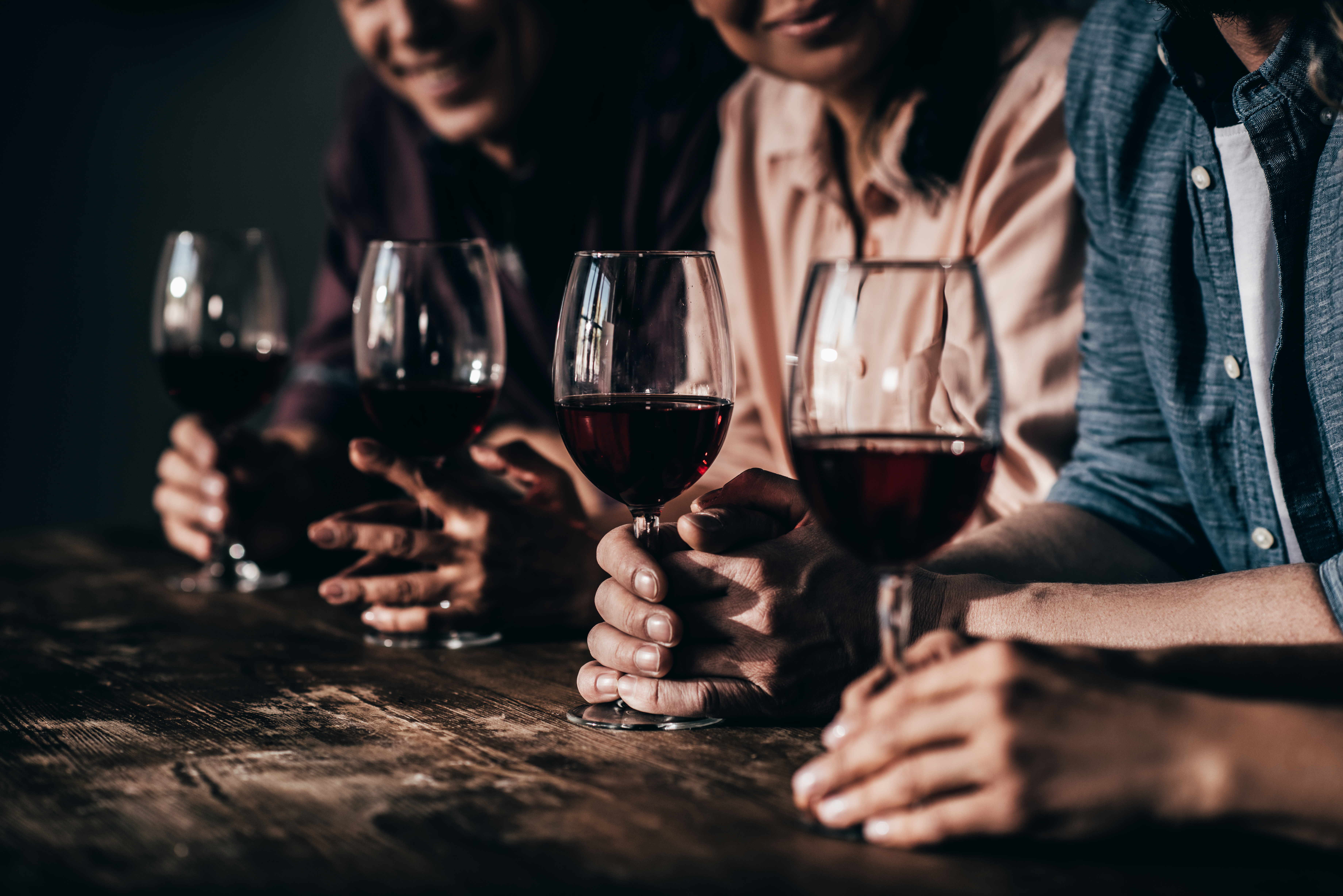 Wine tasting at the Fattoria Poggiopiano will help you to gain a deeper understanding of Chianti, its history and its traditions. 
The owners will guide you through the tasting of three types of wine and oil, all produced on the farm. 
The tasting is always accompanied by small, tantalising culinary delicacies and takes place in the farm's garden with a panoramic view of the Arno. 
For more information and books, please contact our Infopoint - by sending an email to infopoint.firenze@humancompany.com  
Enjoy!