Water parks and entertainment
If you want a change of scenery there are two water parks nearby; one in Cecina, just a few minutes away by car, and another in Follonica. You'll have great fun sliding down the steep and twisting waterslides and jumping in the waves, and the organised activities for kids and sports enthusiast alike come highly recommended. The Cavallino Matto in the Marina di Castagneto Carducci has been a local benchmark for family fun for years.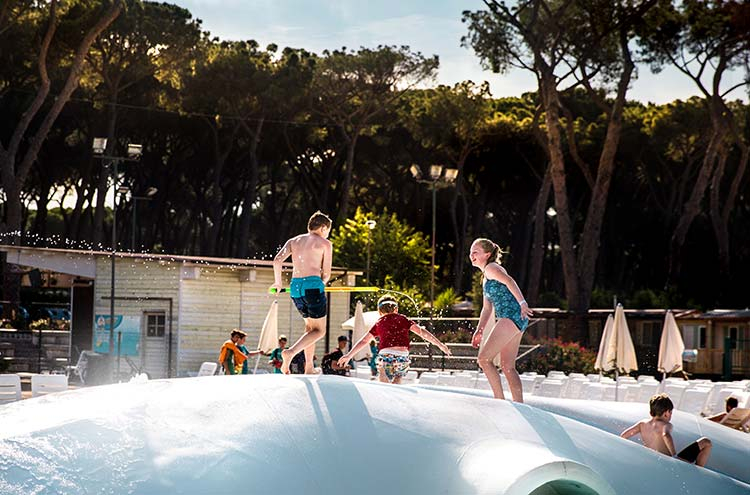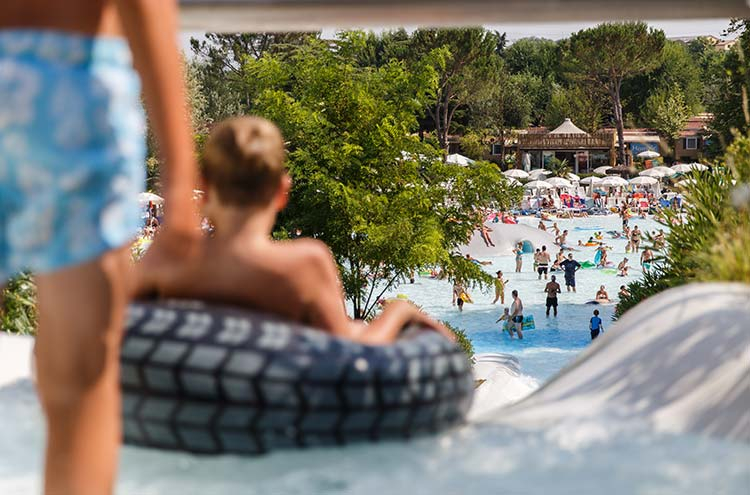 Hu-Team entertainment
Never a quiet moment! Everyone can take part in the activities organised by our Hu-Team. For younger kids, there are mini-clubs, games and parties to get involved in, whilst teenagers can take advantage of sports tournaments and fun group activities. Whilst the kids are busy with sports and games, the adults can choose their favourite activities, such as taking in a show at the amphitheatre, enjoying a fine wine tasting, or listening to live music.
Location
Suspended between land and sea, the 'Monte degli Scudi' is a small town in the Val Cecina and is one of the founding municipalities of the National Association of Wine Cities. Listed as one of the most beautiful villages in Italy, it is located along the scenic route of Montescudaio, Bolgheri, Sassicaia, Castagneto Carducci DOC wines: a wonderfully scenic area, between the sea and the hills, rich in history and ancient traditions. Nearby you will find renowned seaside resorts such as Vada, San Vincenzo and Baratti, and a little further, but easily reachable for a day trip, Florence, S. Gimignano, Volterra, Siena, Pisa and Lucca - all veritable open-air museums.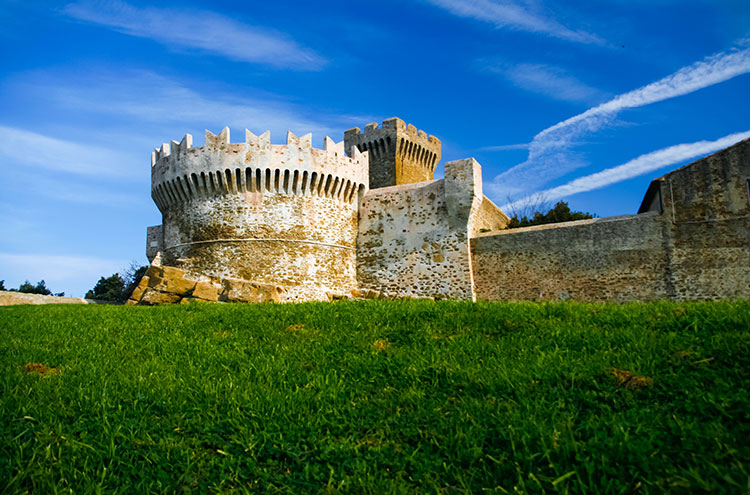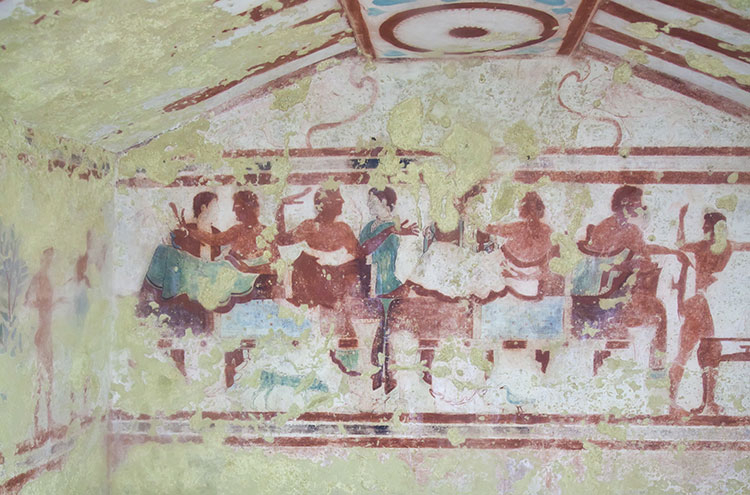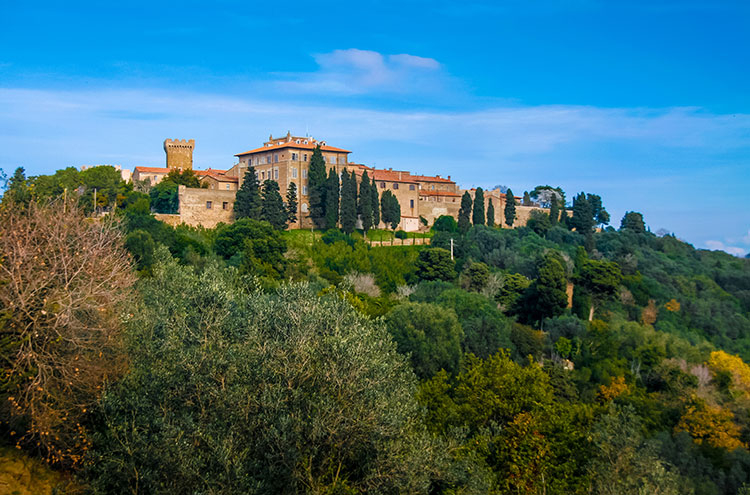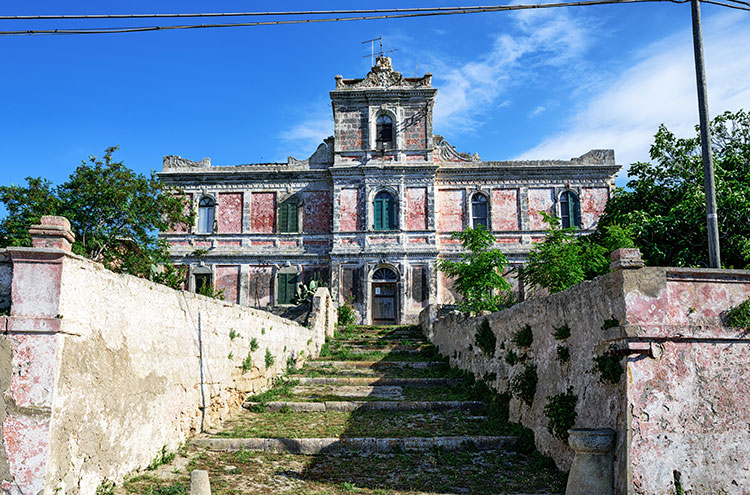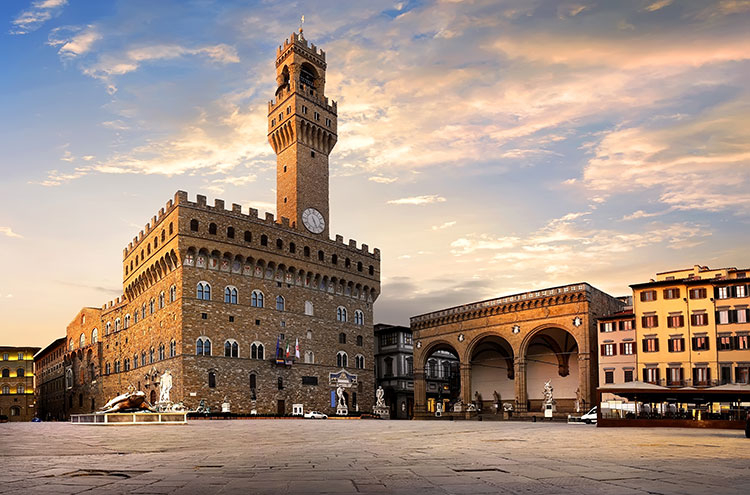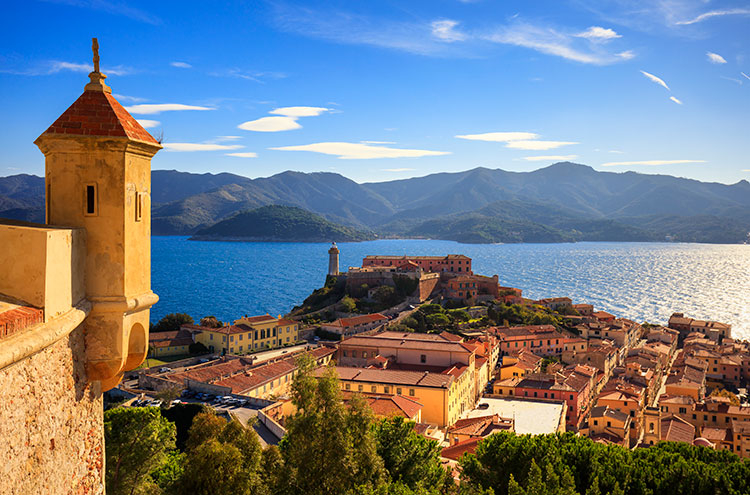 Kids' world
We think big, for the little ones. Our Hu-Team is ready to take care of the children, who will find a great deal of activities to enjoy in perfect safety. Highlights include diving into completely safe pools, with shallow (30cm) water and a non-slip rubber floor, a full and intense entertainment schedule, and a variety of games and fun kids activities to enjoy together. All in a park designed especially for children, with miniature restrooms, playgrounds and supervised swimming pools, plus restaurants with menus designed just for them.
Good Tuscan food
From an apéritif to a poolside brunch, here you can taste the Tuscan traditions from breakfast to dinner. Choose to eat comfortably in your accommodation with our take-away service or, if you don't want to miss out on the atmosphere, there are two restaurants in the holiday camp that offer exciting local flavours at their best, every single day. Between one activity and another, make sure you don't miss out on our delicious homemade ice cream!